Sounds Interesting?
you know what's more interesting ?
We were the first school to introduce 3D printers in the Curriculum

To help student explore the possibility of Technology, we keep the timing of each class for 1hr.

We not just teach coding, we help each student practise it by participating in a competition.
What's new IN TECH?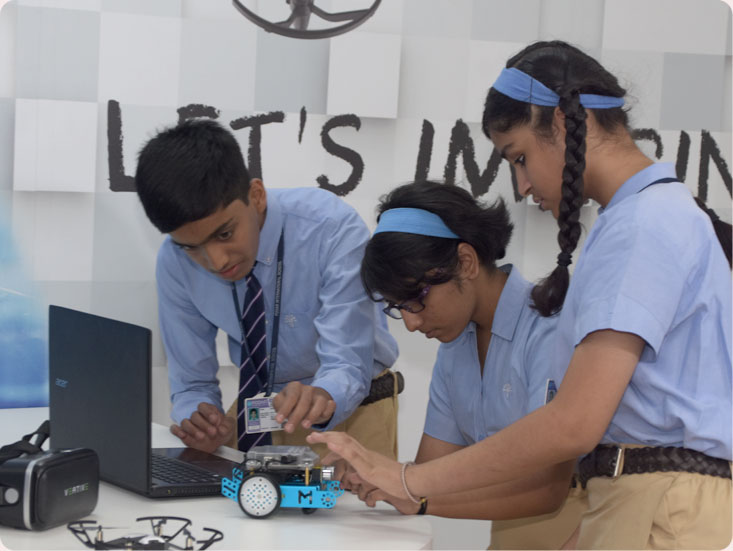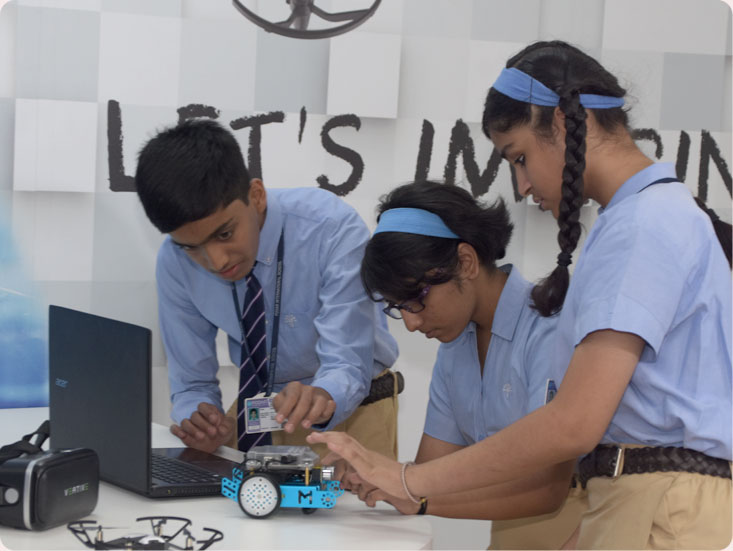 An Innovation Lab
At Podar International Schools, our teaching methodology expands beyond the boundaries of traditional board and chalk teaching to include technology and modern techniques wherever possible. To help students understand and visually relate to complex concepts, every classroom has been provided with projectors & visualizers. With the help of such technology we make sure our students have a firm grasp on the subject matter and are able to think in three-dimensional space. The Schools are provided with secure and fast Internet connections secured by Firewalls for security. Each school is equipped with the ICT Lab for computer practicals. The school has a very robust ICT curriculum covering topics ranging from coding, design, web applications, mobile apps and 3D Printing.
Read More
An extensive gallery for You, where our students are Having fun while Learning
Our skill development courses bridge the gap between curiosity and action, empowering our young learners with the ability to follow their passions. A wide variety of holistic hobby classes are offered to our students
Theatre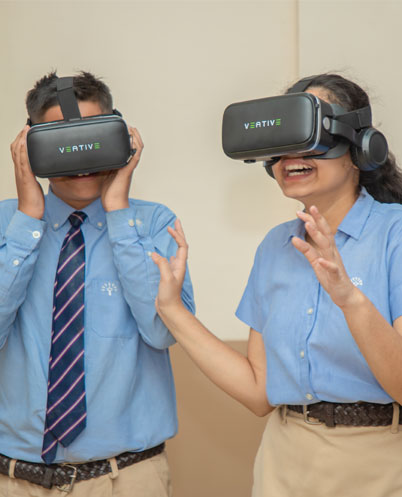 Theatre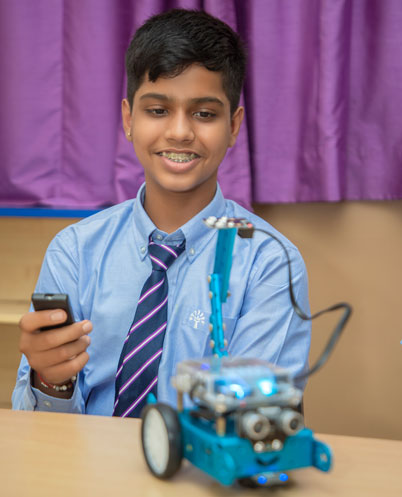 Theatre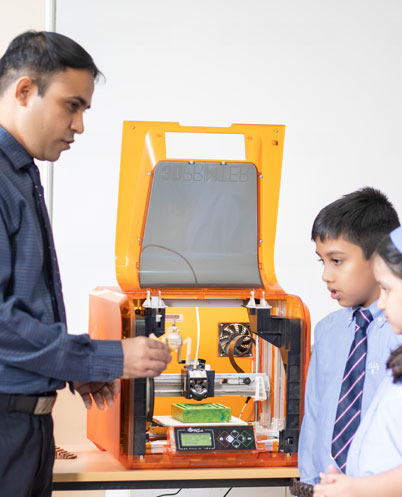 Theatre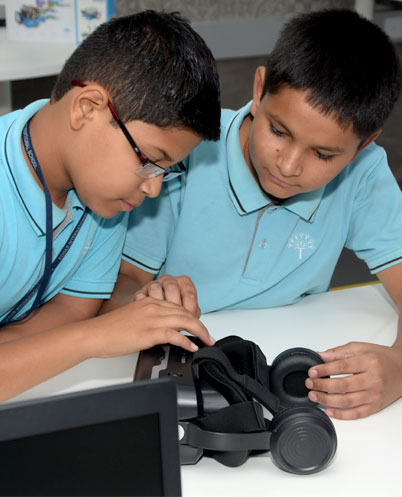 Theatre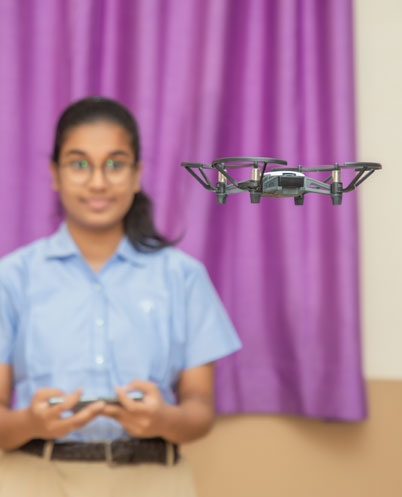 Theatre